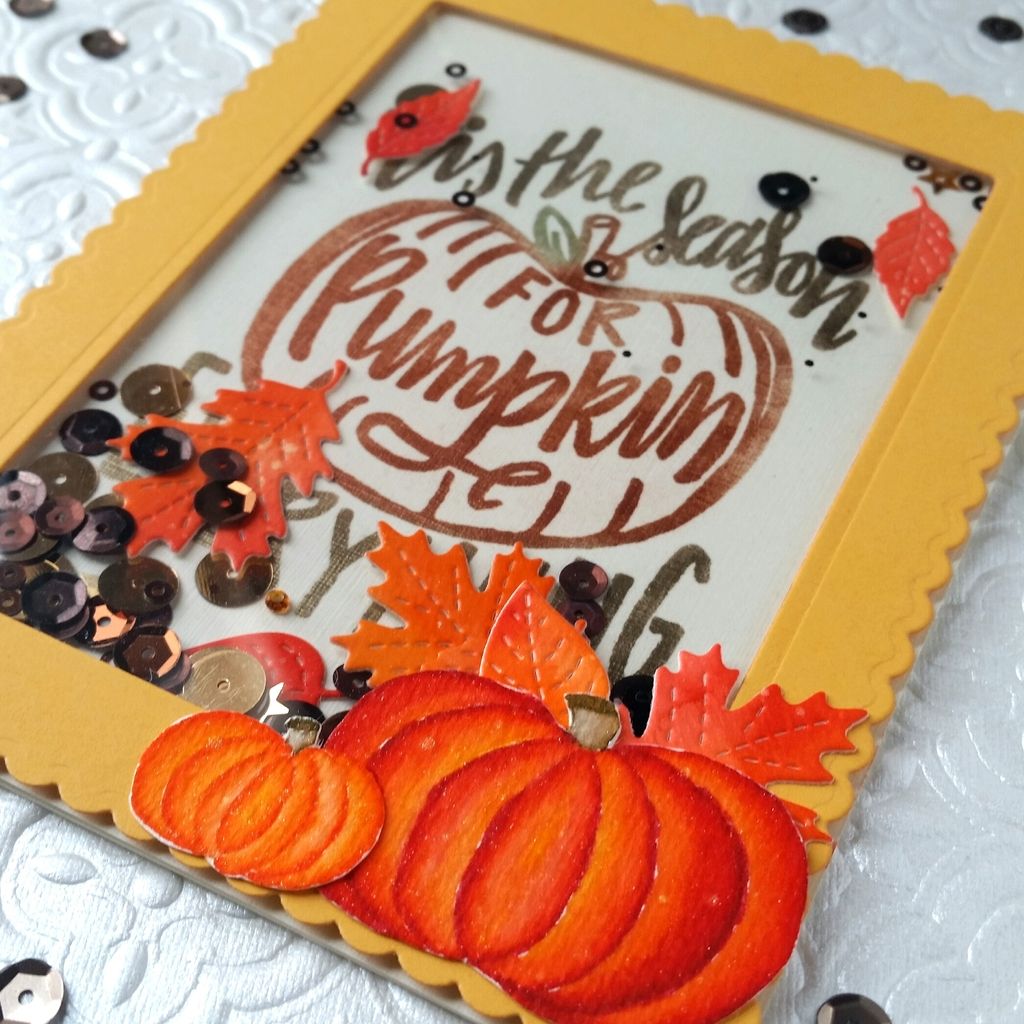 Hi friends! I hope you had a wonderful weekend filled with all of the fun activities that fall brings. We took the twinkies to the pumpkin patch with our sister-in-law and niece, and had such a wonderful time! Beautiful day, pumpkins, hayrides, apple cider… It was pretty perfect.
I'm up today on the Butterfly Reflections Ink blog with a pair of pumpkin-y and very technique-y cards to show you. I hope you'll stop by and check it out!!
I will be back tomorrow with an especially sweet birthday post in honor of my 30th birthday! See you soon…. I'm off to enjoy the last day of my 20's with my kiddos. Maybe we'll go get pie…. Who counts calories on their birthday?!