Gooooood morning! It's today, it's today!! It's….
If you don't know that today is World Card Making Day, then you haven't been paying attention. 😉 Basically, we celebrate that glorious hobby of…. making cards. (teehee) To celebrate, Scrapbook.com has several different deals available to you to help you celebrate by getting your shop on! #shoppingismycardio #yesonlineshoppingisincluded #becauseisaidso
20% off ALL cardmaking. This includes SO many categories… you just have to click here to see what's on sale!
This Limited Edition stamp set from Hero Arts is a freebie. Free. Not to mention stinkin' cute!
+Super Low pricing on SBC Daubers
+Super Low pricing on SBC INK PADS
+Super Low pricing on SBC STAMPS
I've compiled a few of my own favorites from the Scrapbook.com website, all of which are on sale….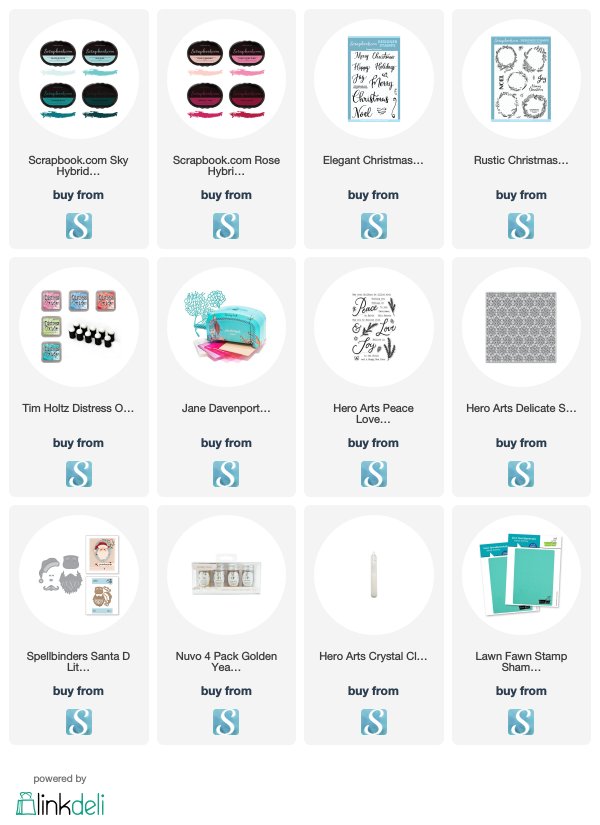 Well, what are you waiting for? Shop early for the best selection!
Thanks so much for stopping by today! Have a marvelous WCMD2018!